Commercial Door Repair Service Toronto – 24 Hour Service
Commercial Door Repair Service Toronto is providing a dependable door service and best lock with each installation
. Our Commercial Door Repair Service Toronto
has years of experience, and you can easily count on us for all door services
. Commercial Door Repair Service Toronto is always here,

day and night to solve all door emergencies in the area
.
 Call us right now!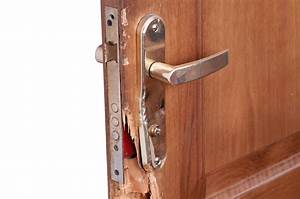 We Are Here To Help You 24/7, Call Us At (647) 812-6546
Our door repair or installation services will help to protect your business. We can generate replacement keys, or have extra keys if you need for your employees.
Our work is guaranteed and our prices are competitive. You will find that our services are something that you can count on when you need them. Contact us today and our commercial door repair locksmith will respond promptly to meet your needs.

Call Us Today At (647) 812-6546. We Come To Your Help 24/7!
Changing locks on all of you doors
can be expensive but  if you want to save some money; you need to consider re-keying your locks. Even if there is no actual need to change your locks, you will definitely feel better;  when you will know that you have the only set of keys. The office equipment might be extremely costly, so do not risk losing them. We will be saving you a lot of time as our years of experience and knowledge will help solve your lock and door problem fast. 
Available throughout the entire week, for any commercial door repair service, our locksmiths work during the holidays as weekends as well.
Our company has set rates for many types of door and lock services; and for the ones that we do not, we are sure that we can negotiate a price which would benefit both sides. Your convenience is our number one priority.
If you have recently moved into a new retail space, you probably want to keep all of your assets safe; and change all of the locks. 
We Are Here For You 24/7!
Your high security keys and locks will mean nothing if the core of your door is weak. There is a great chance that the frame of the door can give way before an intruder; even managed to open the door. Be sure to keep the core of your door sturdy and durable. The strike should be made from heavy-duty materials, with hinges completely secure. Call the service of our professional door locksmith to guarantee; that your doors and entryways will keep your property safe.